Welcome To Payinthi
Together, we seek to inspire, connect and belong.
Seek Beyond.
Meet Our Principal
Together we seek to learn, seek to connect, seek to grow. Seek Beyond.   
Explore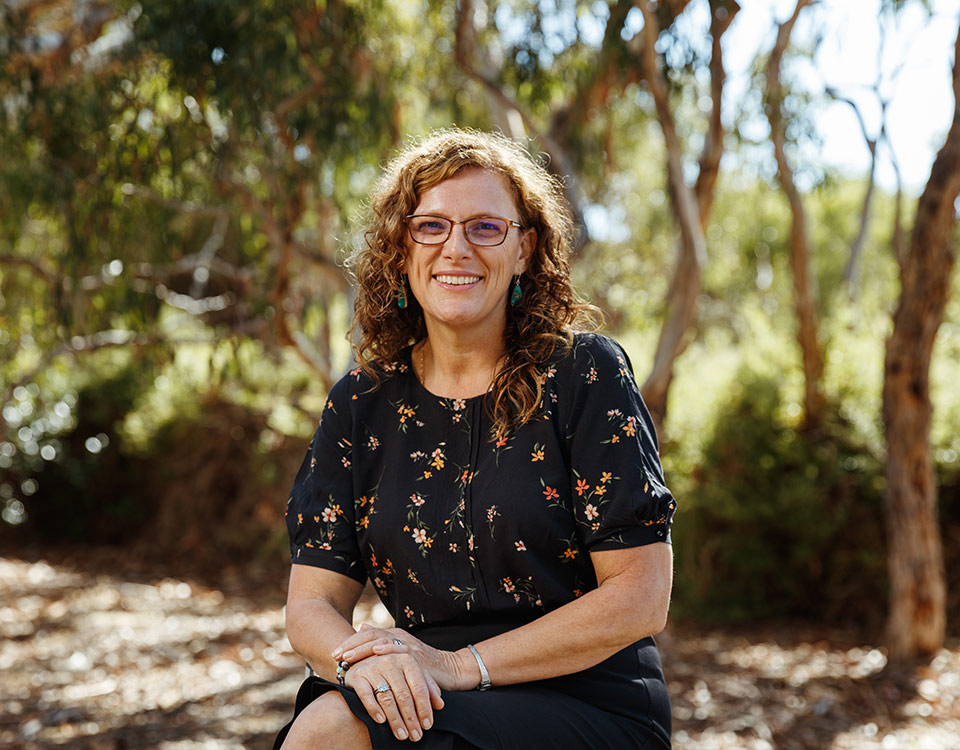 Vision and Way of Being
At Aldinga Payinthi College we belong, we inspire and we connect. We Seek Beyond.
Explore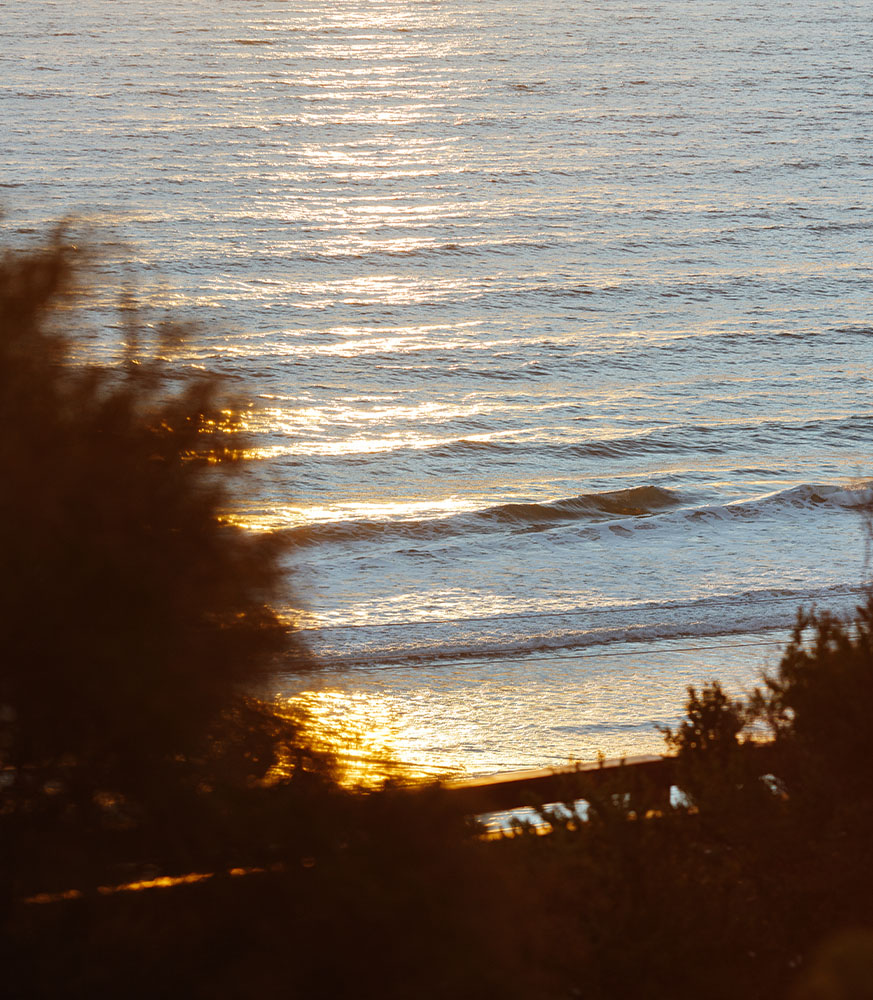 Learner Empowerment
Our programs aim to develop socially aware individuals driven by a willingness to participate, work in a team and contribute to the college and broader community. The college offers a range of opportunities for learner voice to influence the college through becoming Ambassadors, Your Say, joining the Learning Empowerment Team (LET) and Governing Council, and participating in Teaching and Learning assessments. 
Explore